His intent was that now, through the church, the manifold wisdom of God should be made known to the rulers and authorities in the heavenly realms, according to his eternal purpose which he accomplished in Jesus Christ our Lord.
-- Ephesians 3.10-11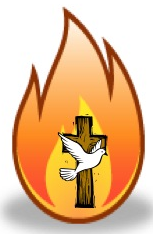 This is where I will let you know about all things related to my writing. I encourage you to write to me if you have questions about any aspects of my novels.